Bruce Haasl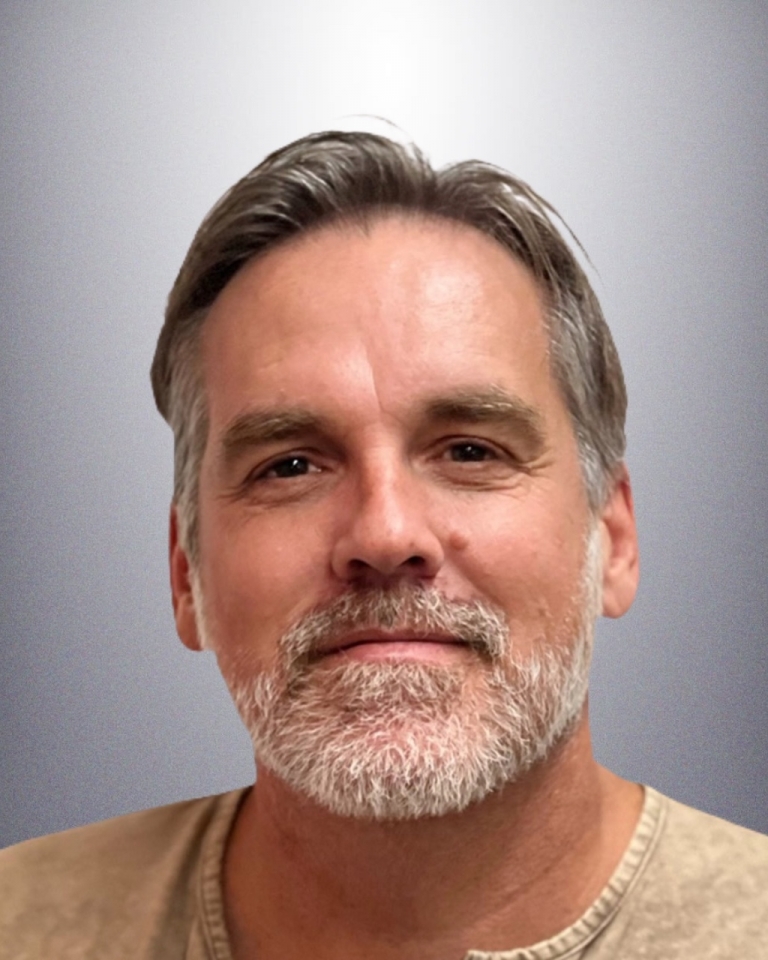 In 8 seasons and 19 shows at Harlequin:
Other favorite roles include Roger in
Rent
, Claude in
Hair
and Jamie in
The Last Five Years
. Bruce also works behind the curtain. He has designed and built sets for over 300 productions, including some here at Harlequin.  He is very proud and honored to be a part of this beautiful and significant show.