Brent Pendleton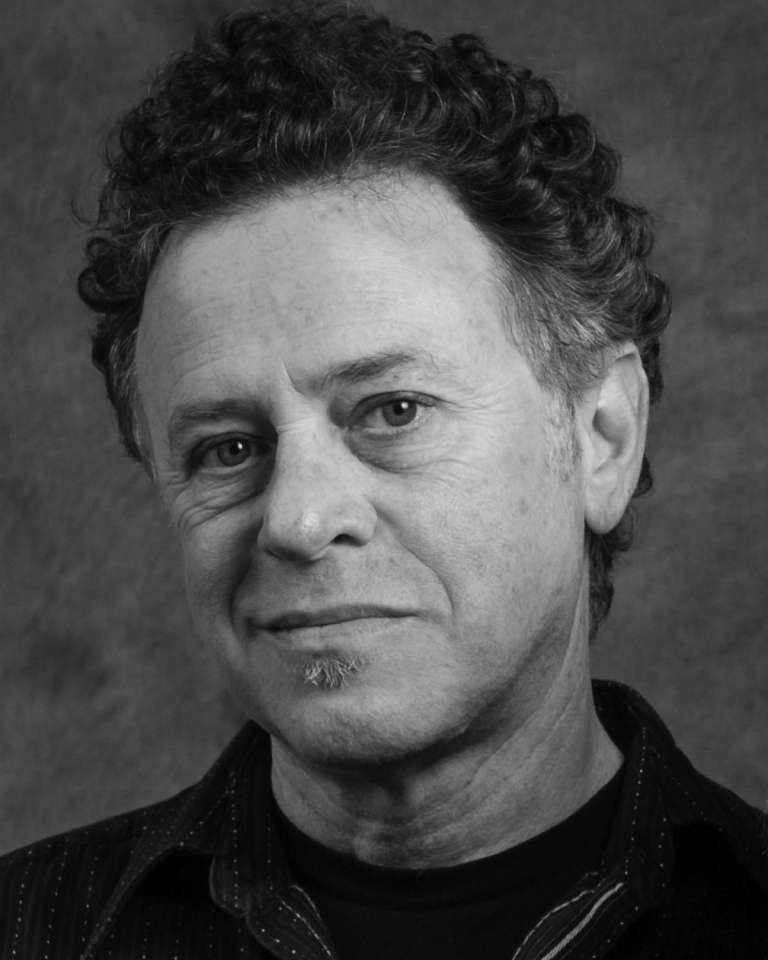 In 7 seasons and 7 shows at Harlequin:
A native of Texas, the focus of Brent's life and career has been on music. He was writing songs on his grandfather's piano at the age of four. He has toured the country with bands playing fairs and opening for such acts as the Beach Boys, Shelly West, and Louise Mandrel. Brent was also active in the recording circuit, producing over 150 sessions in Dallas recording studios. In 1994, he was the bandleader for 12-year-old LeAnn Rimes and returned to work for her in 1998, performing in all her concerts and television appearances, including The Tonight Show, Late Night with David Letterman, the CMA Awards, and Good Morning America. Brent composed and recorded three pieces of music for and appeared in the movie "
What the Bleep Do We Know"
. He was nominated for an Emmy award in 2007 for a musical interview show he produced and hosted titled "Northwest Notes."